A novelty!
Lesser pelvic muscle rehabilitation – biofeedback therapy
The biofeedback therapy method is an innovative method for treating urinary and/or faecal incontinence that is used to exercise and strengthen the pelvic floor muscles (PFM).
This is a scientifically proven and effective method of traditional medicine which restores and improves the function of the lesser pelvic muscles through active involvement of the patient himself/herself. The biofeedback therapy method can be used successfully in both women and men of any age.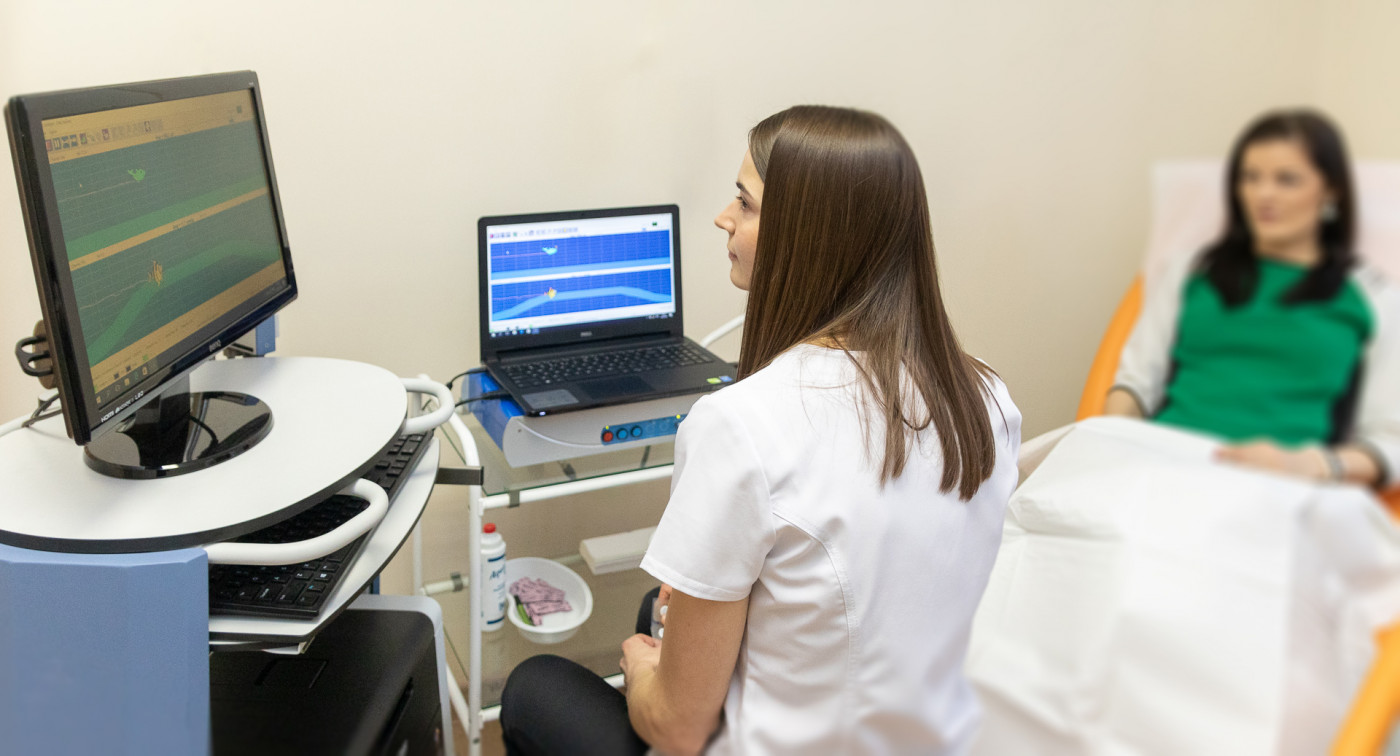 How does the biofeedback therapy method work?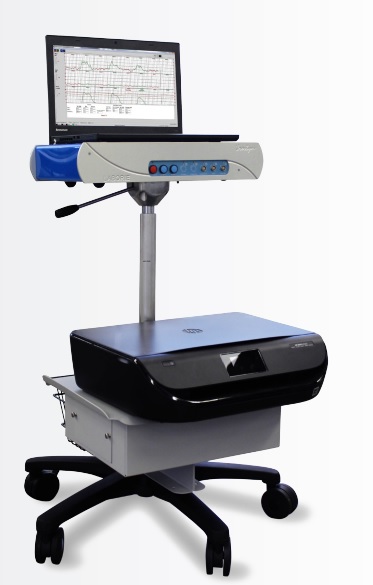 A state-of-the-art medical system, LABORIE Urostym®, is used for the biofeedback PFM therapy at the medical clinic "Medicīnas centrs ARS". Using this system, patients are actively involved in the treatment process through learning, under the guidance of a physiotherapist, how to consciously feel, control and regulate the function of their pelvic floor muscles.
Electromyographic electrodes, vaginal or rectal probes are used to register electromyographic signals generated by muscles. Patient's PFM function is reflected visually on the system display in colourful graphics and animations visible to both the patient and the physiotherapist at the same time.
During the training course, the physiotherapist teaches the patient how to control and coordinate the function of his/her lesser pelvic muscles independently, which results in improved micro-circulation and sensorics.
The procedure is mild, non-invasive, painless and safe. It does not interfere with the patient's daily activities.
For persistent results, a course of 3-10 sessions, 1 session a week, is recommended.
When is the biofeedback therapy used?
The biofeedback PFM therapy is used for prophylactic and therapeutic purposes. It is used in case of:
stress urinary incontinence
overactive bladder
pelvic pain syndrome
lesser pelvic organ prolapse
sexual dysfunction
obstructed defecation syndrome (ODS)
The biofeedback therapy provides important support for women with a long-lasting, adverse effect on the lesser pelvic muscles and their function as a result of pregnancy and childbirth.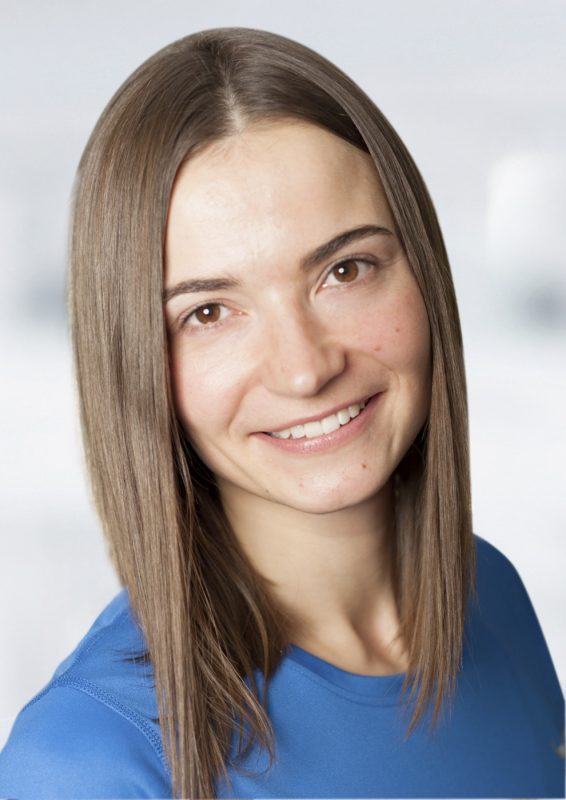 A physiotherapist must be consulted before starting a procedure course (duration of the consultation: 60 minutes)
The biofeedback therapy is performed by certified physiotherapist Signe BEKERE.
Medical clinic "Medicīnas centrs ARS"
5 Skolas Str., Rīga
Ph. (+371) 672 01 007
www.ars-med.lv