Presenting a novelty…
Optical Photo-Plantoscopy
A new medical examination – optical photo-plantoscopy – has been launched by the ARS Medical Centre. It is a method for express diagnostics and analysis of the feet enabling quick and precise identification of the foot type, the degree of foot and finger deformation, and the risks associated with it.
Photo-plantoscopy is used to perform functional tests of the feet that help to monitor changes in the heel and other feet bones and identify overloaded segments of the foot.
An optical photo-plantoscopy is performed using a plantoscope illuminated by LED lights and additionally equipped with a built-in HD camera that takes pictures and videos of the feet.
The images are recorded and stored in a digital format so that foot changes over a specific period of time, if any, can be compared and evaluated during the next visits.
Using this device, a technical orthopaedist performs an analysis of the posture, identification of the type and grade of flat feet (fallen arches), and also evaluates whether a technical aid is required. A medical report with an individual recommendation plan is prepared and issued for each client.
When is photo-plantoscopy recommended?
It enables effective diagnostics not only for the flat feet but also for any other foot pathologies as well as for preventive purposes in case of musculoskeletal and neurological disorders.
For people who have thickenings in their feet and problems in finding appropriate footwear.
For athletes who need comfortable insoles for their sports shoes according to the individual sports specialisation requirements.
For people after a feet, finger, knee or hip surgery. Limb length discrepancy can be determined if necessary.
The procedure is safe and simple, it is also recommended for pre-school and school-age children in case of change in the posture or gait as well as in case of complaints of pain in the joints of the feet, knees or ankles.
It is recommended for preventive purposes for those who spend the whole day in an upright posture; for women wearing high-heeled shoes on a daily basis; in case of overweight, diabetes or rheumatoid arthritis etc.
FYI: The plantoscopy procedure is informative, totally harmless and painless.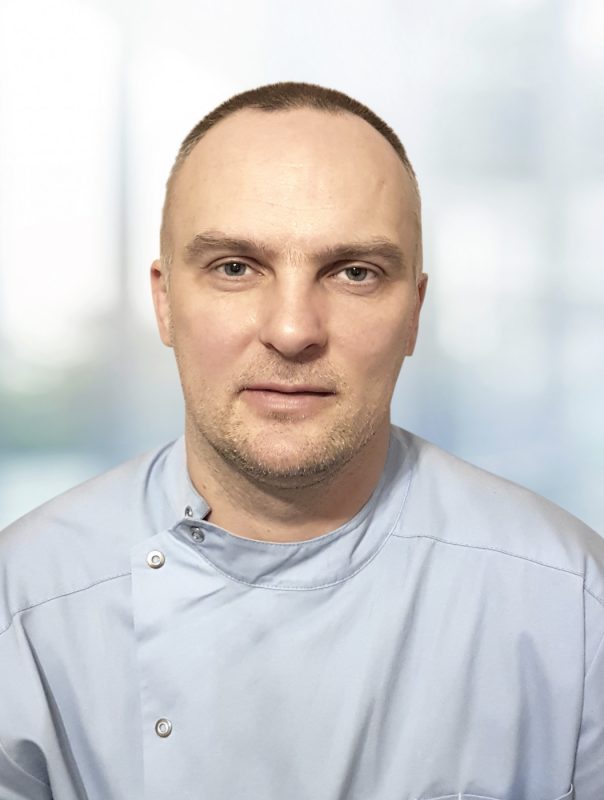 Diagnostics is performed and individual footwear soles are made by certified technical orthopaedist Renars GOLDMANIS
Medical company "Medicīnas centrs ARS"
Skolas str. 5, Rīga
Phone +371 67201007
www.arsmed.lv
VIDEO: