A new branch of ARS medical company has opened at Blaumaņa street 11/13!
ARS Veselības centrs
 
A CHILD DEVELOPMENT CENTER has been opened in the new ARS branch.
You can also receive consultations with physicians, rehabilitation and exercise classes (individual and group), sling therapy, massages and podiatry.

Physician – specialist consultations
Podiatry
Professional and quality foot care is essential for everyone. People should take good care of their feet, beginning in their early teenage years. Professional foot care is particularly important to high-risk group patients (especially those patients with diabetes).  Patients from high-risk groups  should pay special attention to the health of their feet.
Podiatry specialists:
Rehabilitation and Exercise sessions
ARS Veselības centrs – Blaumaņa str. 11/13, Rīga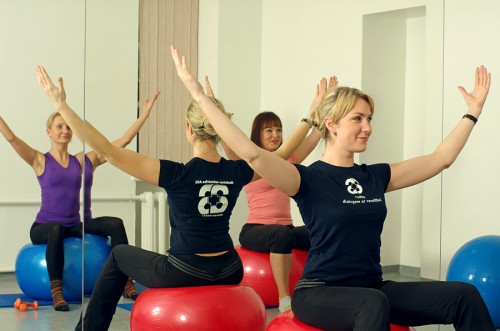 Classes are conducted by physiotherapists:
Rehabilitation and exercise sessions may also be offered on an individual basis.
Medical massages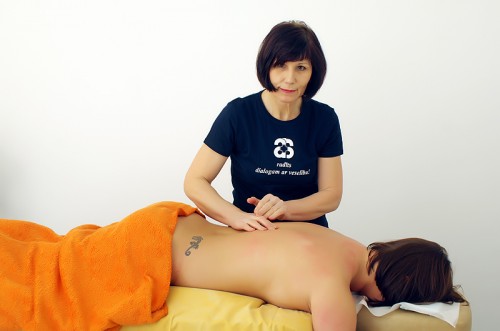 Certified masseuses:
ARS Medical company's branch – ARS Veselības centrs – phone numbers:
+371 27 827 224
+371 67 699 369
+371 67 201 007
Address: Blaumaņa street 11/13, Riga
VIDEO: