About us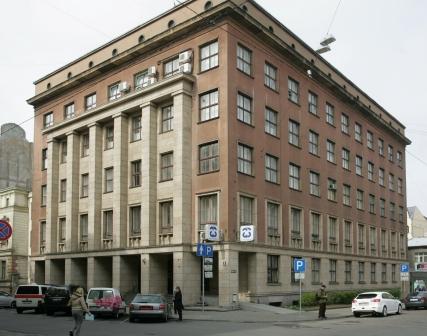 "ARS Medical company" ltd was established in 1988 as the first private health care institution in Latvia. Our aim is to make a full range of high quality medical services accessible in one location. Over the years we have become the largest private  medical service provider in the country, with  health care as our main focus.
To be able to offer the highest level of service, we employ the best Latvian professionals and possess the latest, top quality diagnostic equipment, including unique technology. We ensure that our employees take personal care of and interest in our patients health improvements. We cooperate with the foreign embassies in Latvia.  Frequently our clients are visitors to Latvia, who appreciate the international level of quality.
Our company employs 200 physicians in various fields, many of whom are professors or hold a doctorate in Medicine. Most of our advisers are the best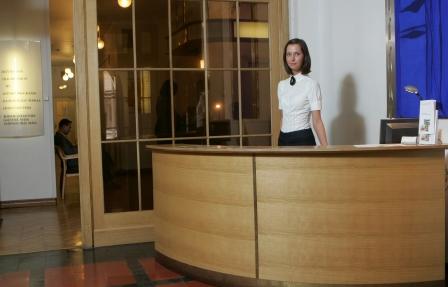 physicians from leading University hospitals, which allows us to utilise the most modern medical solutions to assist our patients recovery. Our doctors are the best specialists in their fields in the country, to whom you can safely entrust your physical care.
Our services include: diagnostics, physician consultations (including consultations for women and children), preventive services, outpatient surgery, rehabilitation, dentistry, treatment for drug and alcohol addicts, as well as the only private 24/7 emergency service and casualty ward in Latvia.  For your convenience, you can find all this located in the centre of Riga, in the building of the Medical company "ARS", at Skolas street 5.